We have been getting a lot of inquiries as of late about places to drop off eyeglasses for donation.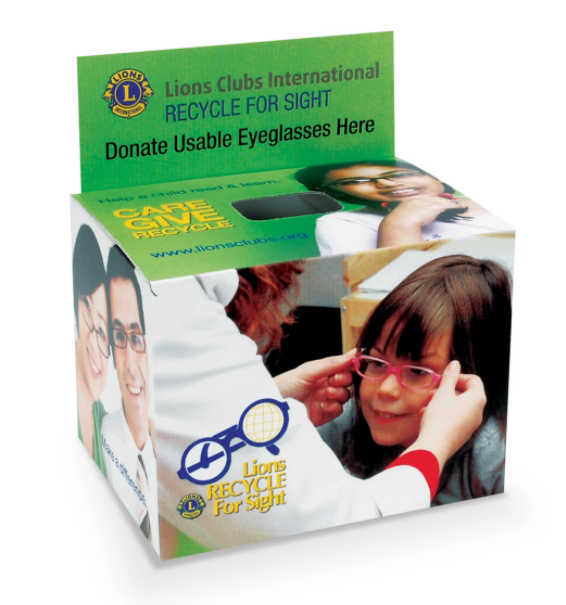 Many local optometrist offices have collection boxes for when you get new glasses. But sometimes, a visit to an optometrist is not convenient.
For moments like these we have two locations for you to drop off pairs of glasses.
The first is at the Kent Senior Center, located at 600 E Smith Street in Kent. Just bring your donation to the front desk, and they will accept them. Due to COVID, however, this location is currently closed.
The second location is at the Seattle Children's Bargain Boutique at 215 W Meeker Street in downtown Kent. They will accept them at their registers.
Used eyeglasses are taken to a Lions facility and are processed for shipment to other countries to be distributed to those in need, and are very much appreciated!