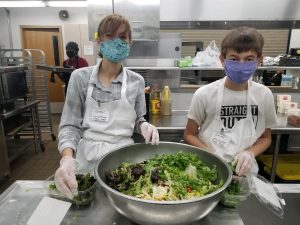 In the times of COVID-19, unfortunately the options available to the Lions for volunteering have been scarce. But when the opportunities come about they are quite exciting for those of us who are looking to serve.
This past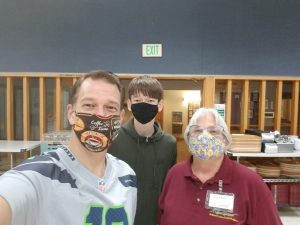 weekend, a couple of our Lions were able to volunteer with Kingdom Gathering Outreach and the Eagle Nest Community Kitchen to prepare dinner for some local SHAG community residents.
It was only a couple of hours out of a Saturday but the ability to give back to our community, even in a small way felt really good.
Fingers crossed additional volunteering opportunities present themselves as the holiday season nears.